Discover the Faces Behind Our Team: Meet Our Talented and Dedicated Professionals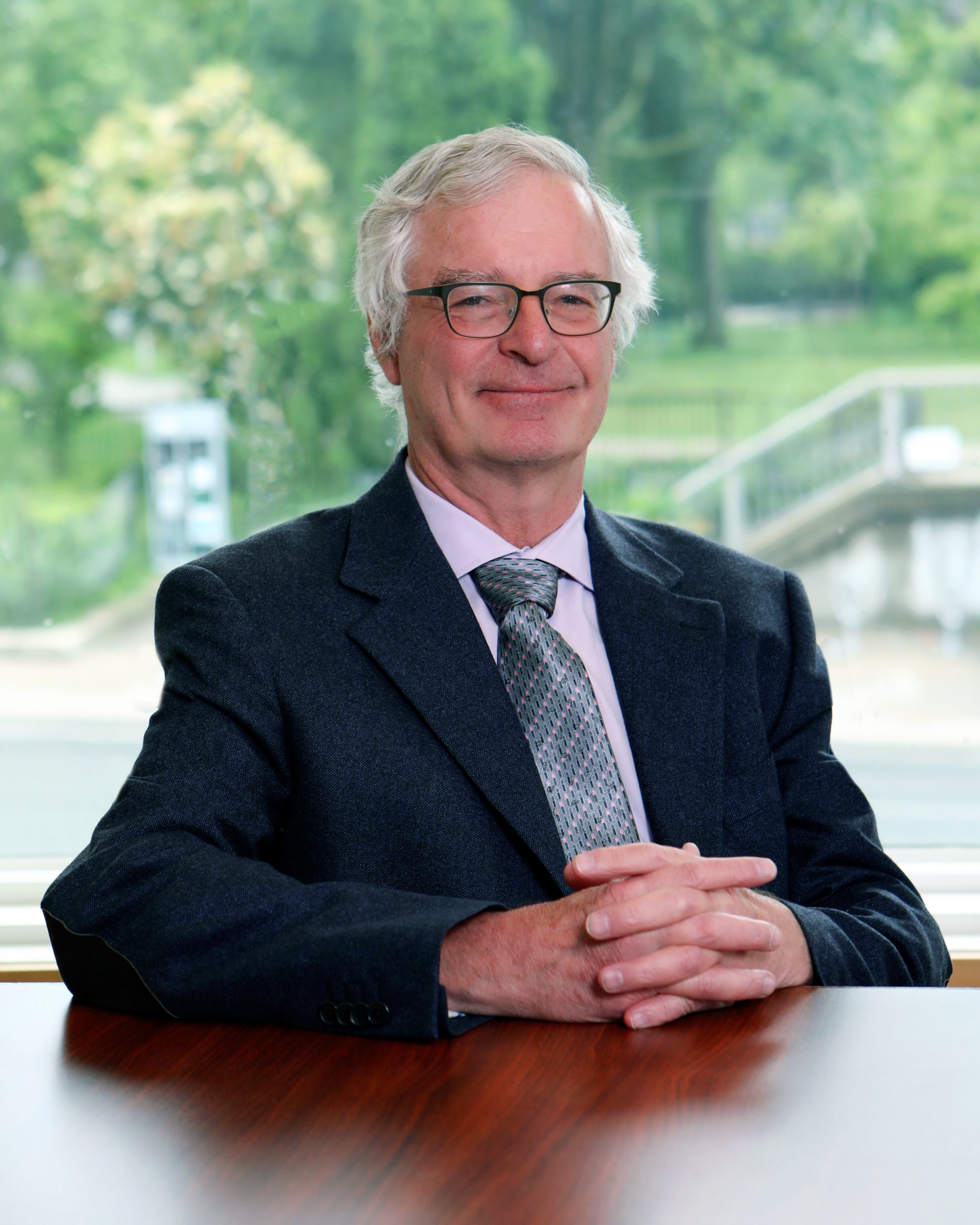 B.Sc., M.Sc., PhD
Managing Partner | Registered Patent Agent
Lynn C. Schumacher founded Hill and Schumacher with Nancy Hill in 1994 after becoming a registered Canadian Patent Agent in 1992. Lynn has written and prosecuted hundreds of originating patent applications worldwide in all areas of technology including chemical, biochemical, pharmaceutical, electrical engineering, mechanical engineering, and software related applications. Lynn received his doctorate from the University of Toronto in 1986 in chemical physics and has authored over ten peer reviewed, published scientific publications in these fields prior to becoming a registered patent agent.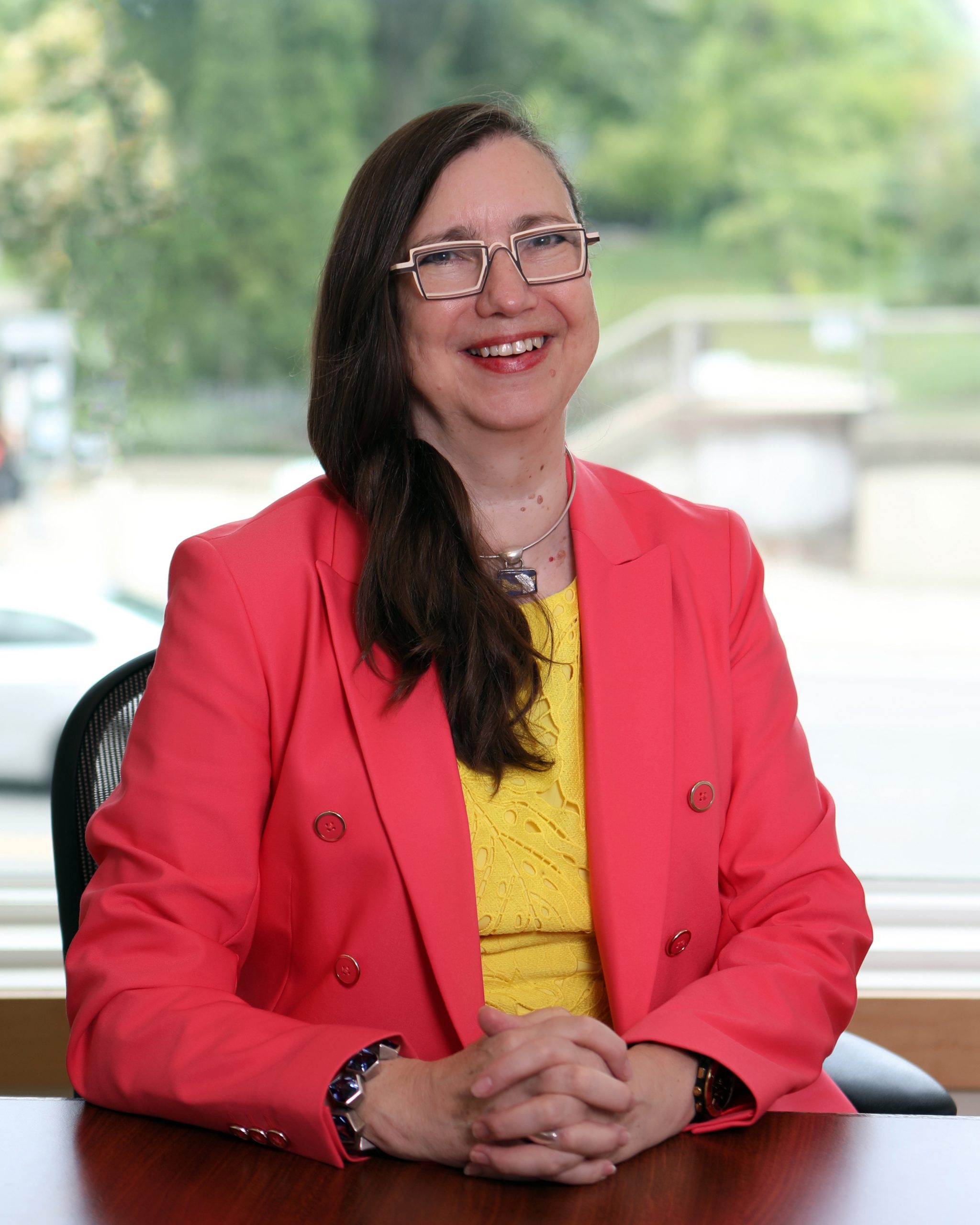 B.A.Sc., LL.B., P.Eng
Partner | Registered Patent & Trademark Agent
Nancy Hill is a patent agent, trademark agent, lawyer and professional engineer. She is a founding member of the patent and trademark agency firm Hill & Schumacher. Nancy works exclusively in the area of intellectual property law. Her clients include small, medium, large and start-up businesses as well as Centres of Excellence and Universities. She manages for her clients international portfolios of patents, trademarks and designs. She has drafted patents in a wide variety of areas including robotics, mechanical devices, software, chemical processes, microfluidics, and electromagnetic devices.
B.Sc., M.Sc., PhD
Partner | Registered Patent Agent
Stephen is a registered US and Canadian Patent Agent at Hill and Schumacher, where he advises startups, academic institutions and teaching hospitals on patent strategy. With a background in Engineering Physics and a PhD in Physics, Steve brings a natural curiosity to his patent practice and enjoys the challenge of patenting complex inventions that bridge technical disciplines. Steve's rich entrepreneurial experience working in startups and commercializing new technologies enables him to bring a pragmatic and strategic approach to his work as a patent agent.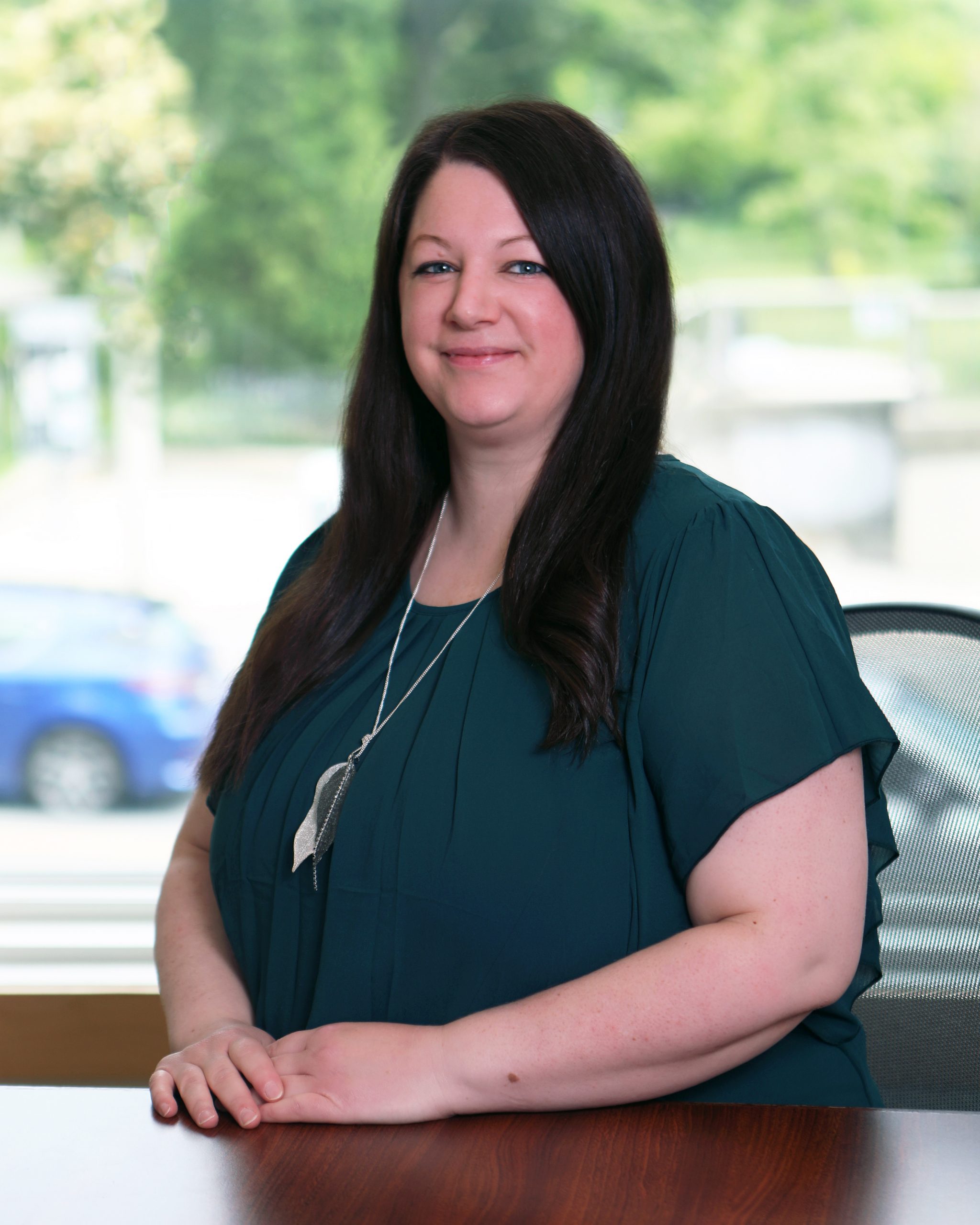 B.A., CCP
Registered Trademark Agent
Heather MacKeracher obtained a Bachelor of Arts Degree from Ryerson University and starting off her career in the Early Childhood Education field, made a career change and joined Hill & Schumacher in 2012 as a Trademark Agent Trainee. Heather successfully passed the Trademark Agent Exam in 2017 and became an official licensed Trademark Agent in Canada in 2018. In 2017 Heather successfully completed the Legal Assistant Certification Program at George Brown College, with high honours.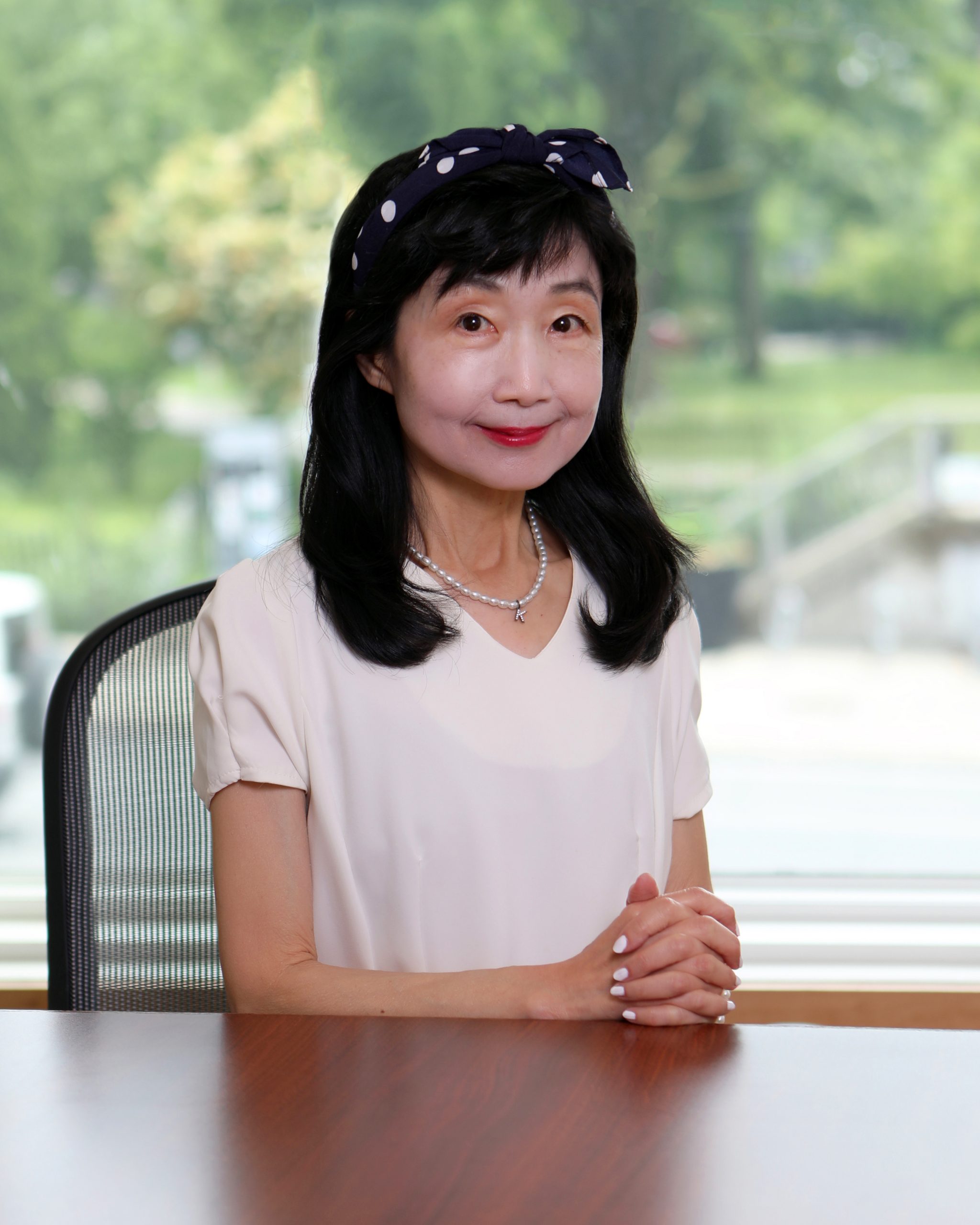 B.Sc
Kyongmi Yoo is responsible for assisting in all aspects of patent prosecution. Prior to joining Hill & Schumacher, she gained patent experience as a patent engineer specializing in pharmaceutical inventions. 
She received her Bachelor of Biotechnology from Korea University in Seoul, Korea, graduating with the President's Award. During her junior and senior years, she received a full scholarship prize that was awarded to the undergraduate student ranking highest in the study of biotechnology.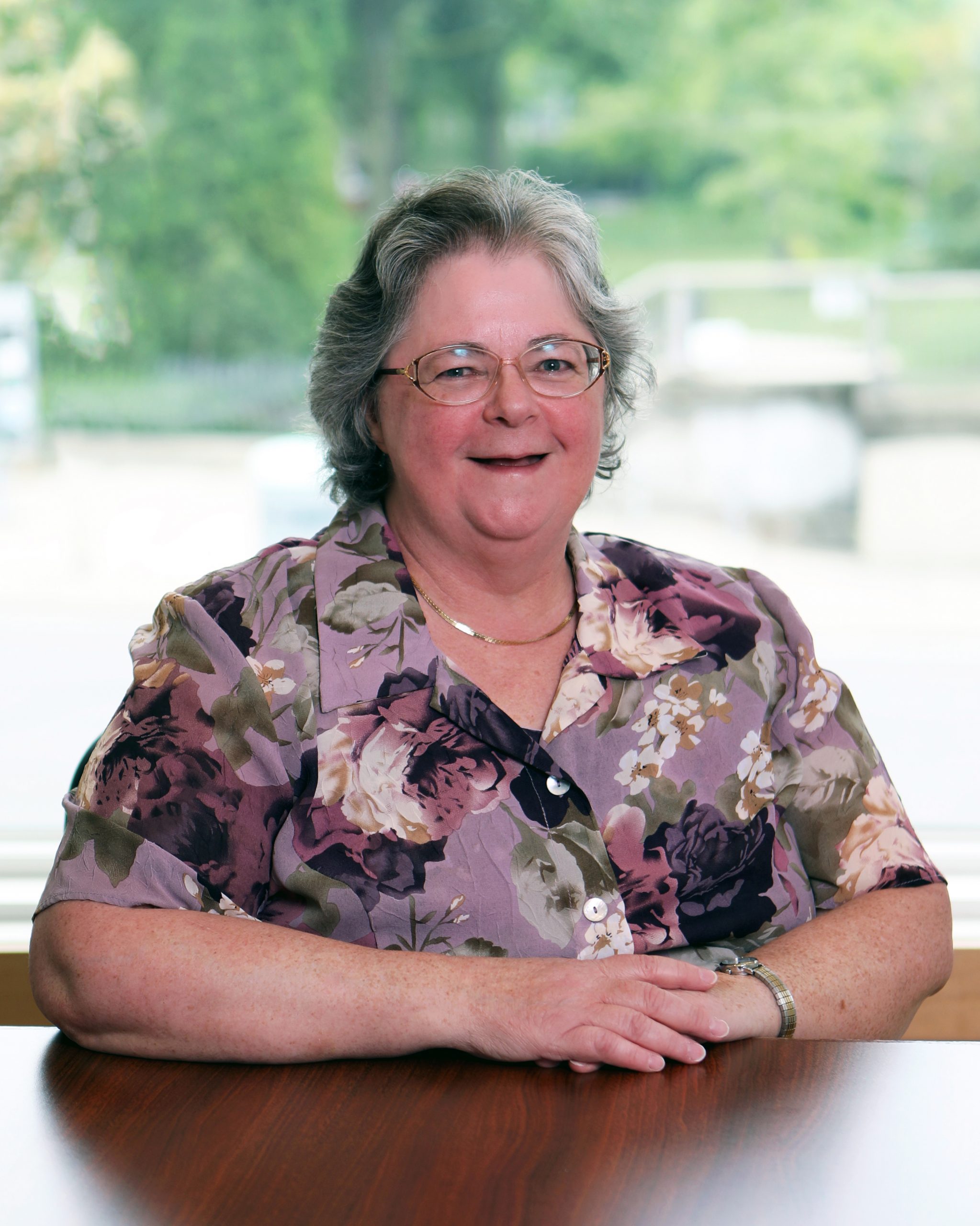 Before Joining Hill & Schumacher, Janet was a stay at home mom running a home based daycare.
After joining the firm in January 2000, she is responsible for a wide variety of office administrative duties that keep the office running efficiently and smoothly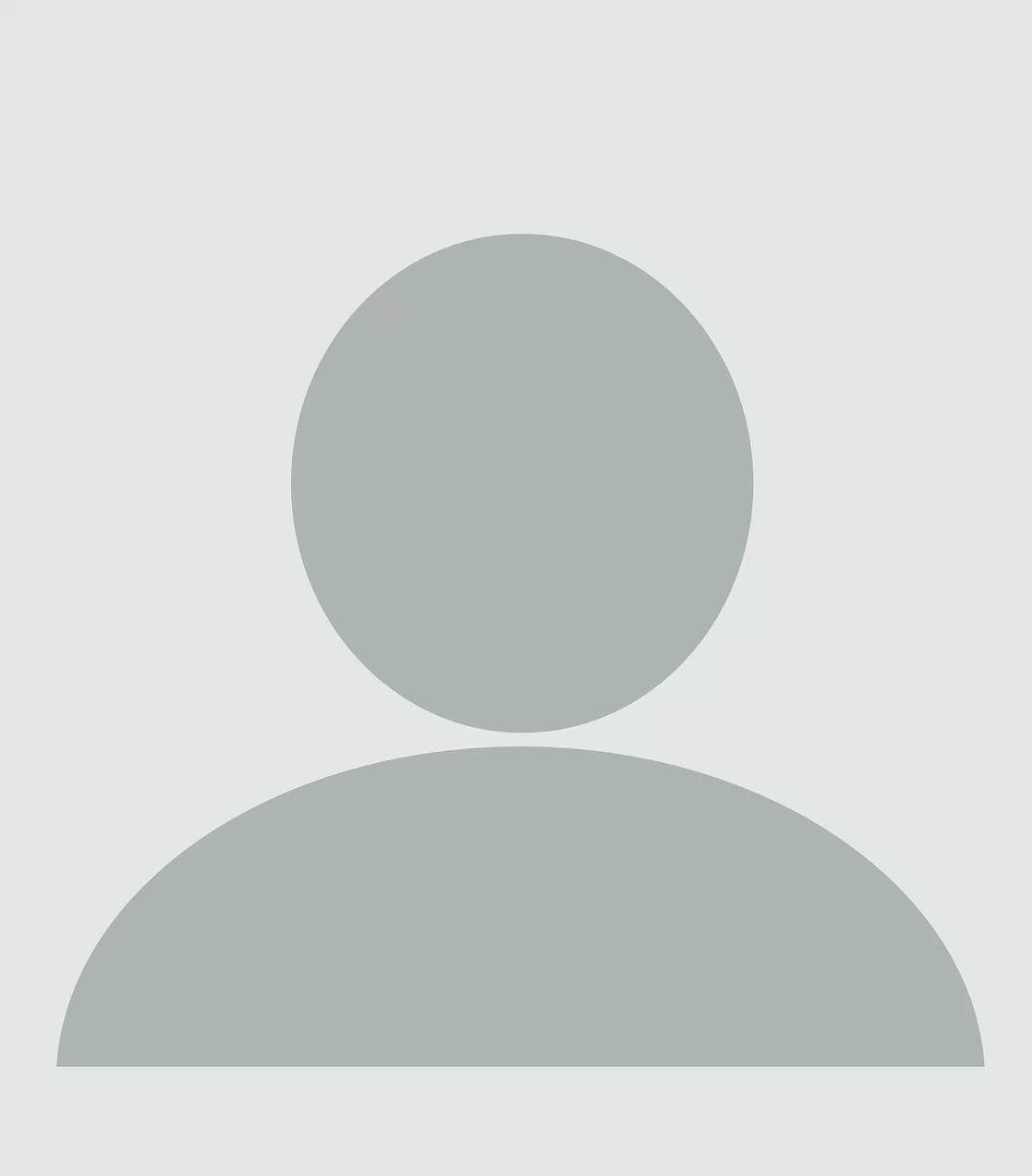 Julia Armstrong has a Bachelor of Science from the University of Guelph, where she specialized in Nutrition and Biochemistry. She joined Hill & Schumacher in 2007.
She is responsible for a wide variety of office administrative duties that keep the office running efficiently and smoothly.
B.A.
Meghan joined Hill & Schumacher in April 2021 as a legal assistant, after having worked as many years as a patent administrator in the United States and England.
She has a Masters degree in International Relations from Boston University (Boston, MA) and a Bachelors degree in International Studies from Stonehill College (Easton, MA).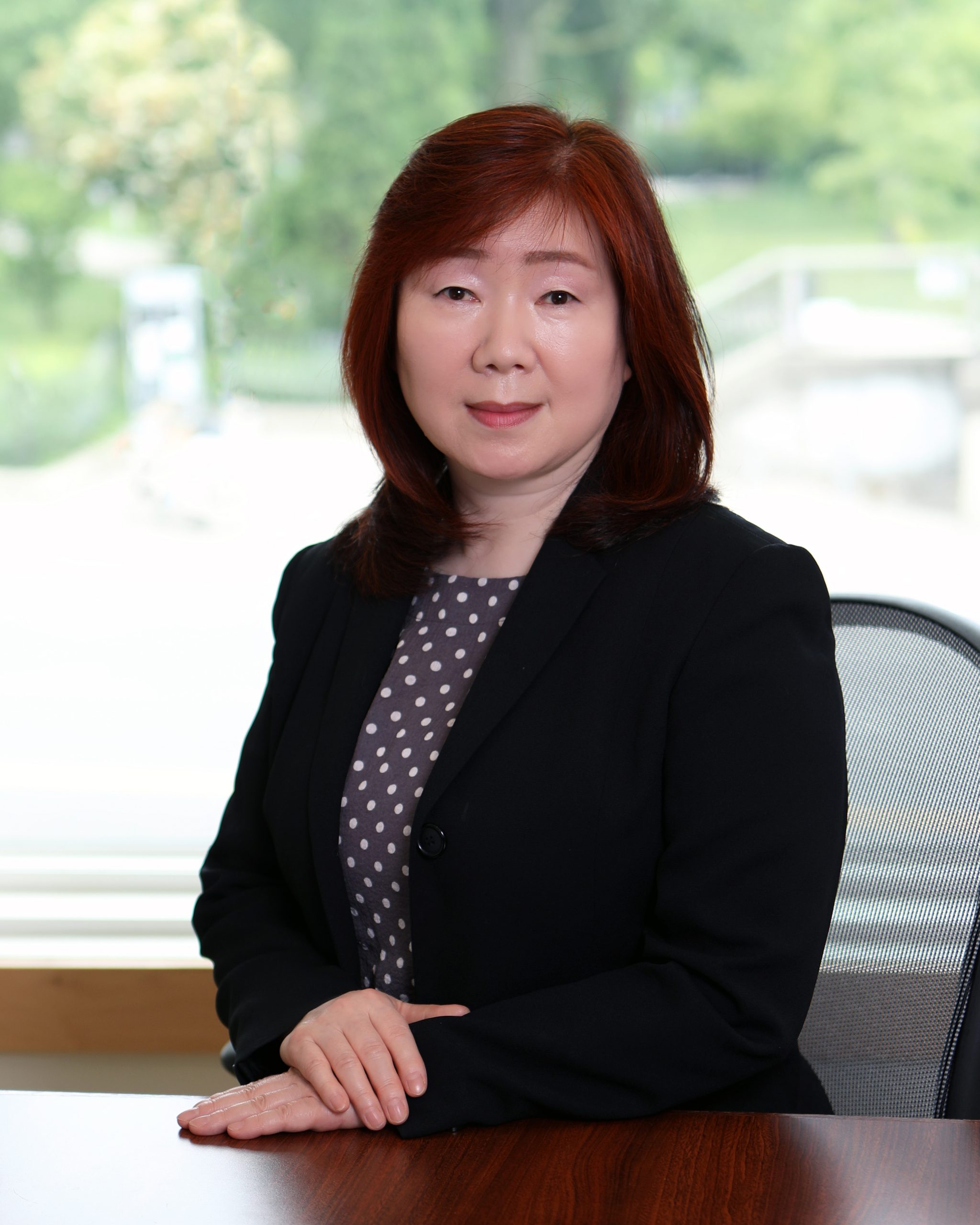 B.A., M.A
Accounting and Bookkeeping
Yeong Ju majored in Korean Language and Literature. She holds a MA in Ministry and Spirituality and a Master of Theology from Regis College, Toronto School of Theology, jointly awarded by the University of Toronto.
Yeong Ju worked for nine years at a bank in Korea and worked as a newspaper editor, accountant, and marketing director in Toronto. Joining Hill & Schumacher in 2018, her primary responsibilities include preparing invoices and reports, managing accounting operations, and tracking and paying patent and trademark maintenance fees in over 30 countries.