Empowering Innovators & Protecting Ideas
Serving clients and associates across the globe since 1994
Hill & Schumacher is a modern IP firm based in Toronto with a focus on the protection of high tech IP. Our expertise lies in working closely with high tech startups, entrepreneurs, scientists and tech transfer professionals to develop clear and actionable IP strategies and build strong and valuable IP portfolios from the ground up.
A Small Firm with Deep Experience in IP Strategy, Patent Drafting and International Prosecution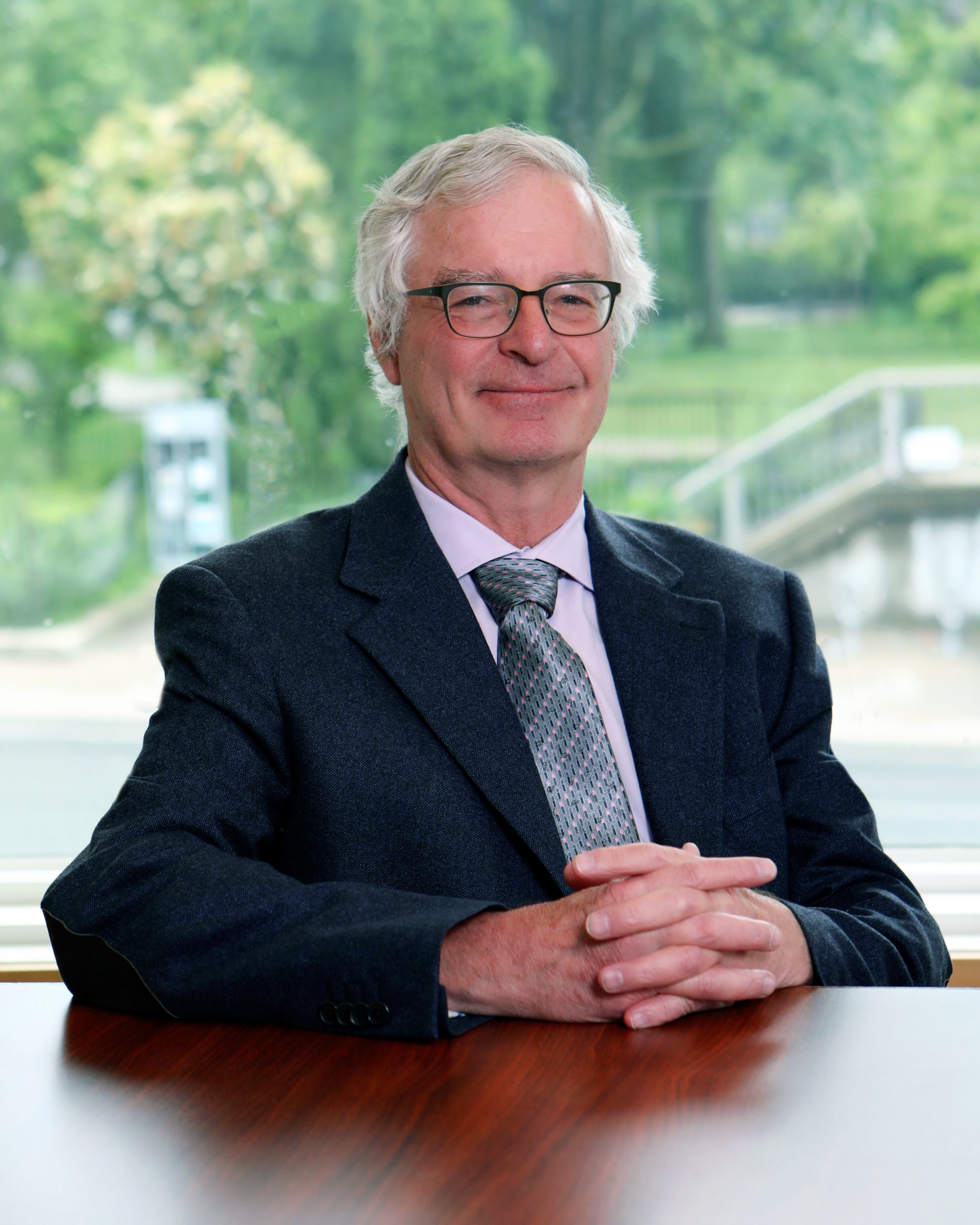 B.Sc., M.Sc., PhD
Partner | Registered Patent Agent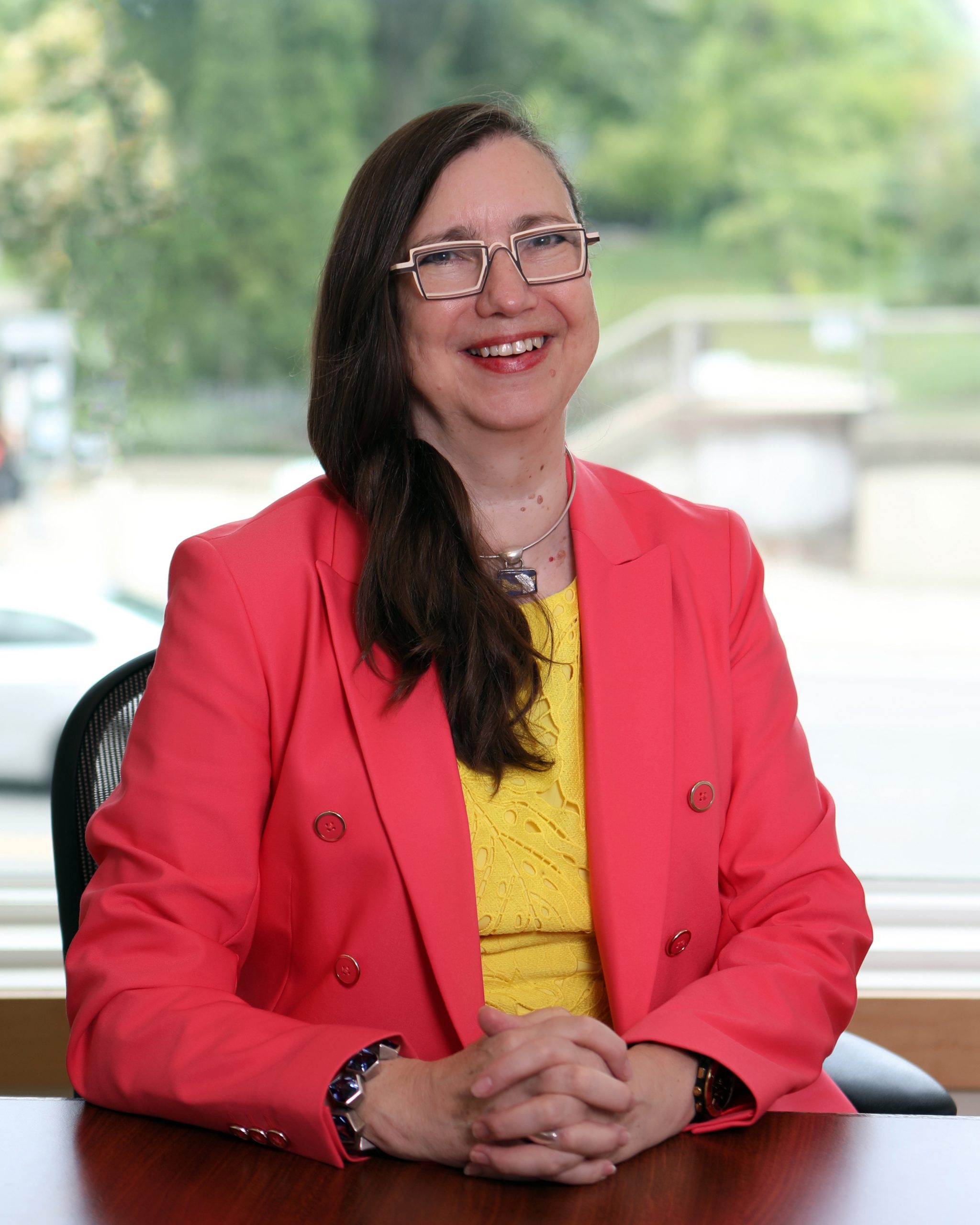 B.A.Sc., LL.B., P.Eng
Partner | Registered Patent & Trademark Agent
B.Sc (Eng.), M.Sc., PhD.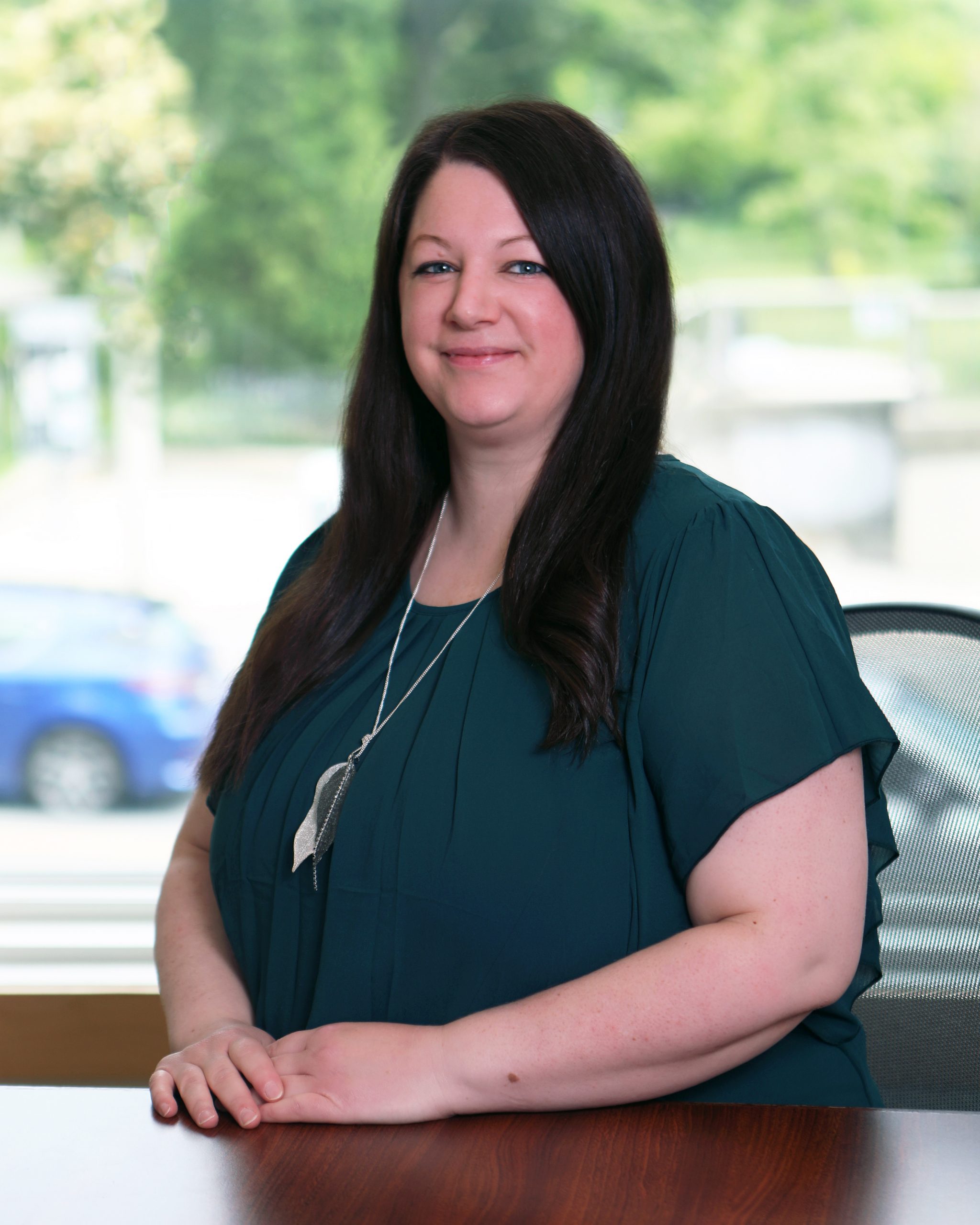 B.A., CCPA
Registered Trademark Agent